The behaviour:
Australians typically join a superfund, often one not in their best interest (underperforming and expensive), and forget about their super until later in life.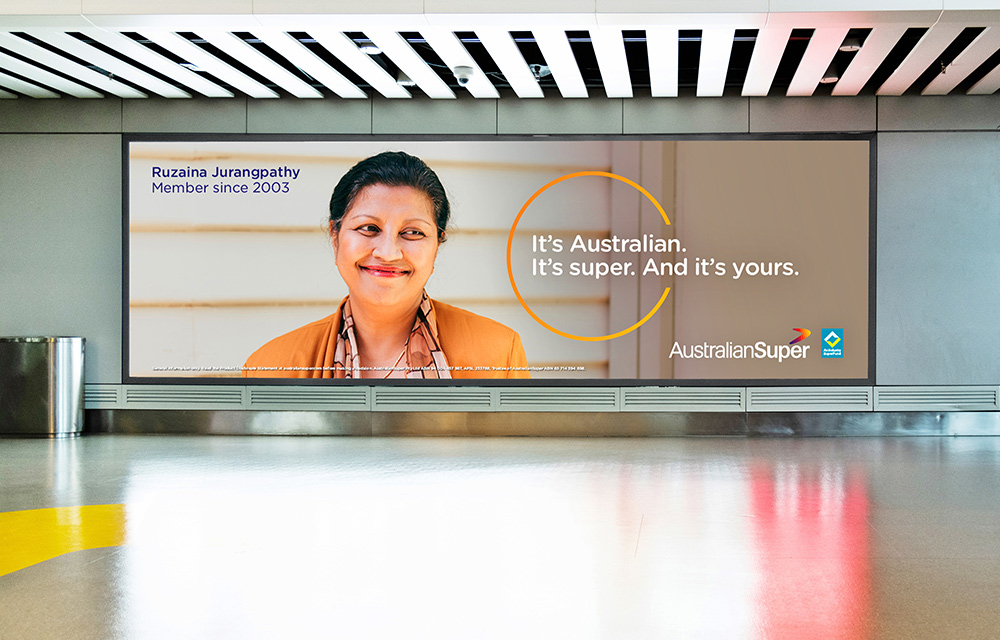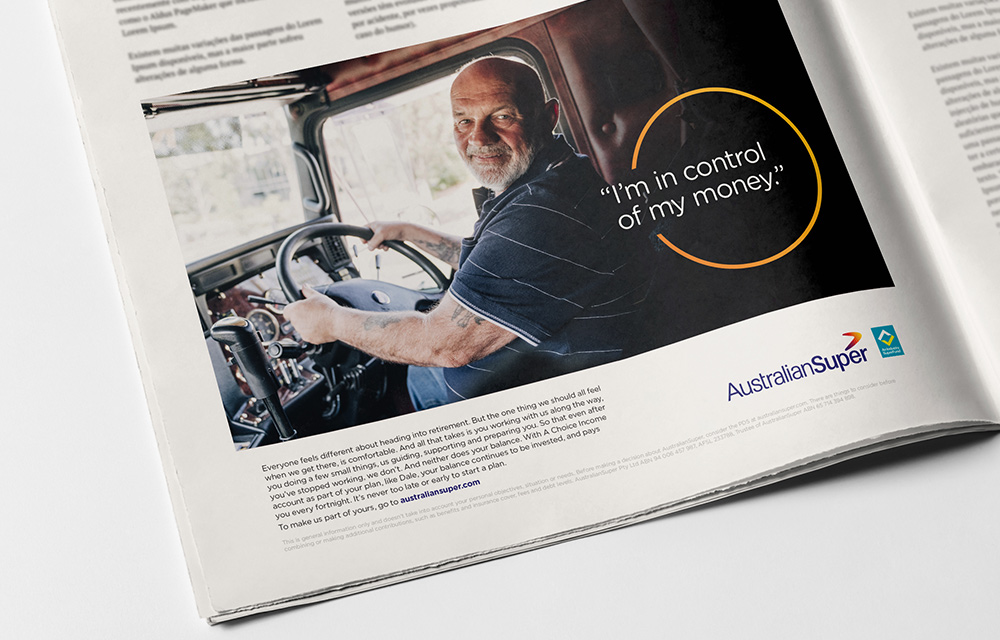 The change:
We portray real member's pride in how their own personal actions work together with AustralianSuper's big actions to deliver more money for the member's retirement.
More work that's inspired change.