The behaviour:
Cbus was perceived to be the super fund for blue collar workers, with other super funds more suited to those not relating to the building and construction industry. However, with the changes and advancements in the industry we wanted to show that Cbus is changing with you.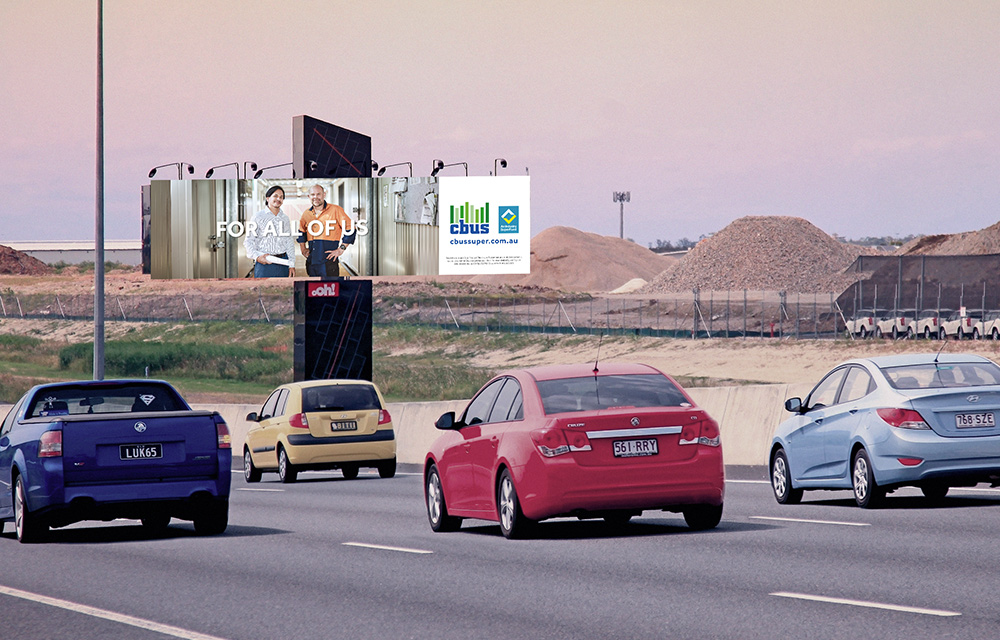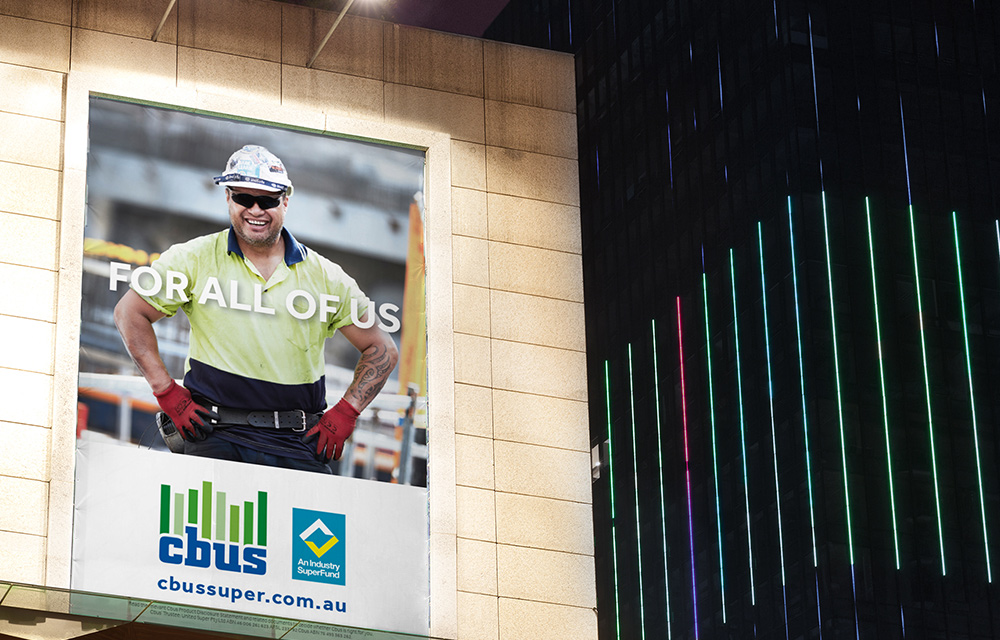 The change:
We positioned Cbus Super as the leading super fund for all professions in the building and construction environment – because they understand the industry.
More work that's inspired change.