Black armbands
Client: Alcohol & Drug Foundation
The behaviour:
In NSW, there are too many incidents of alcohol-related transport deaths associated with sports clubs (e.g. drink driving to and from games). There is a lack of understanding and implementation of safe measures that clubs can take to help prevent these incidents.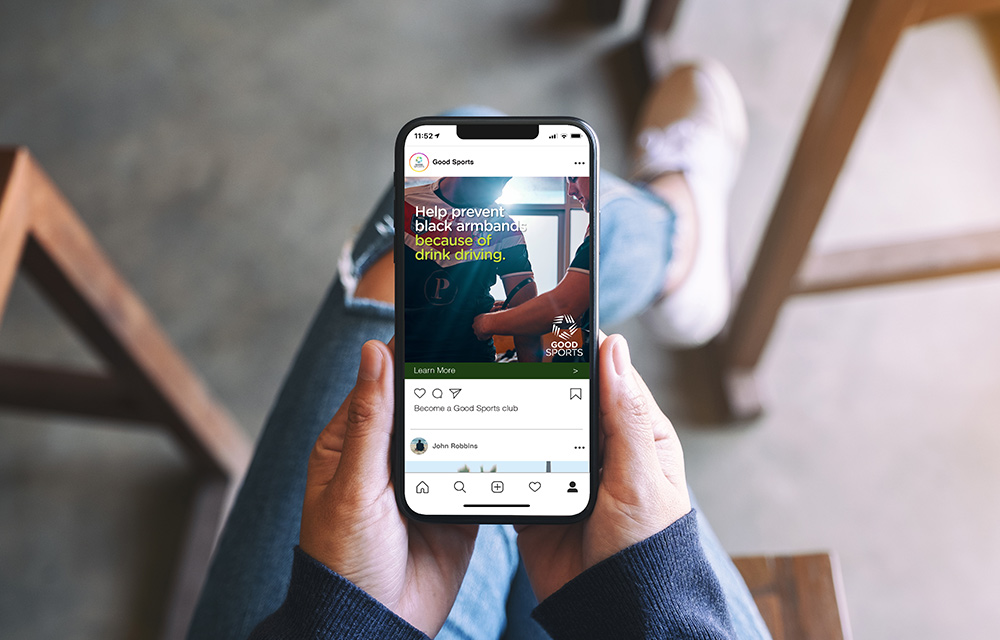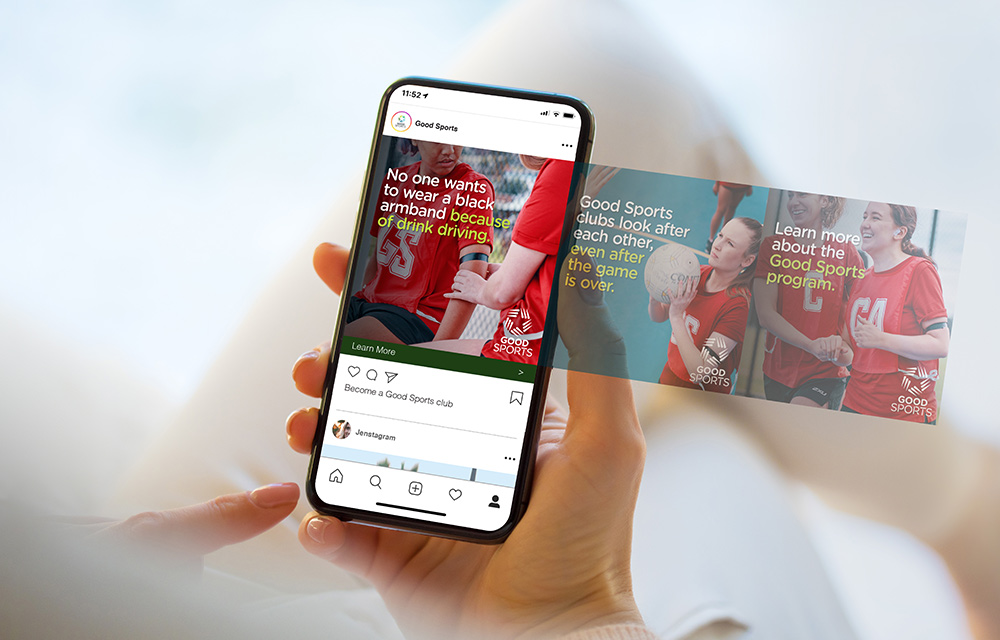 The change:
Through our Black Armbands campaign, we encouraged sports clubs to play a greater role in preventing drink driving related deaths on NSW roads, by joining the Good Sports program.
The black armband is universally recognised as a symbol of mourning, so using this as a key visual component of the campaign proved an effective way of bringing home the avoidability of drink driving and encouraging clubs to sign up to the program to access the support resources available to put in place safeguards for players and members.
More work that's inspired change.