Find a dentist
Client: Australian Dental Association
The behaviour:
Victorians are avoiding their regular dental check-ups, often leaving it until it's too late.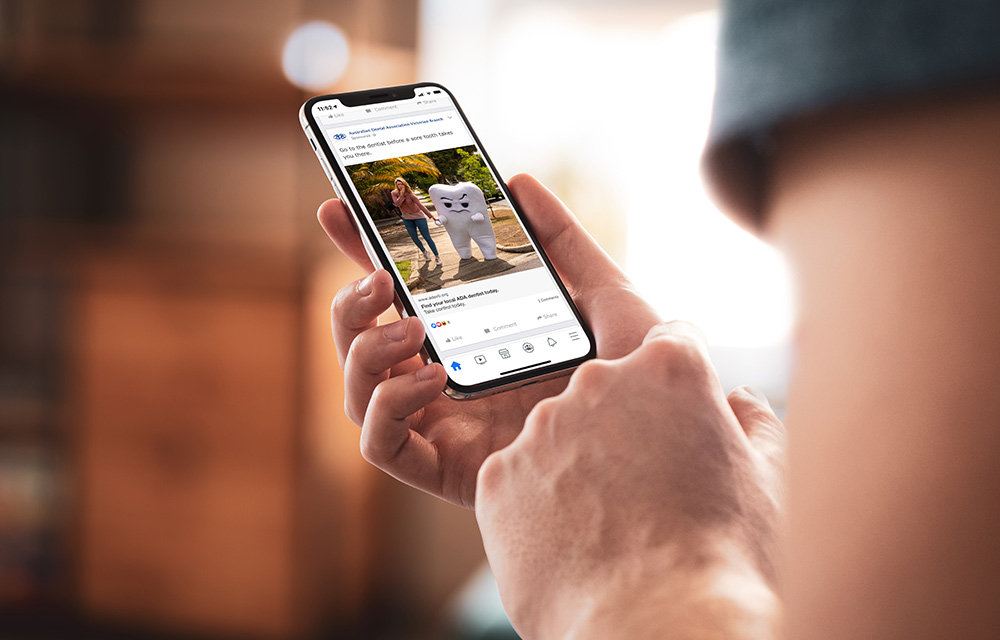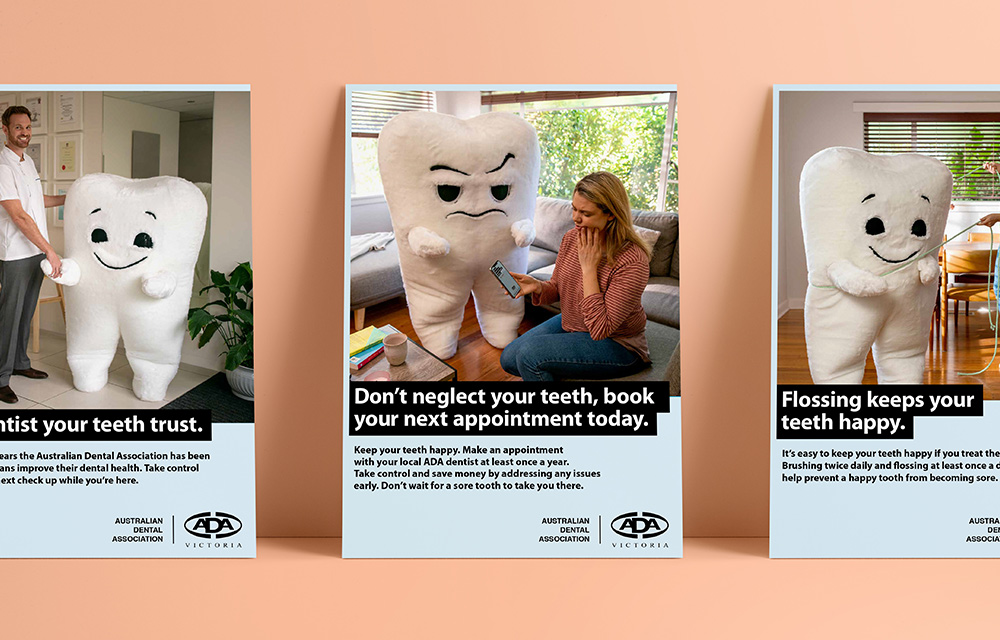 The change:
We play to the notion of 'control' – if you don't take control of your oral health, your tooth will take over and you'll be screaming out to go to the dentist.
More work that's inspired change.