The behaviour:
Women avoid being active because of a fear of judgement.
We generated 400 applicants from women of different ages, cultural backgrounds and stories, but all sharing one or more of three identified behavioural barriers relating to being poorly 'judged' – appearance, ability, priorities. We shortlisted 25 to appear in a uniquely Victorian version of the UK's 'This Girl Can' brand campaign.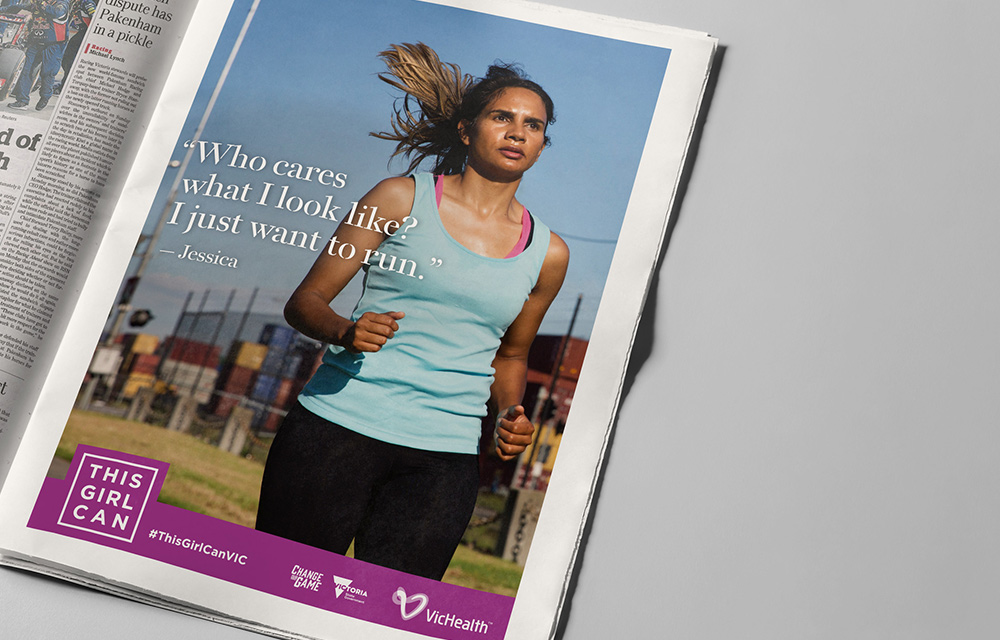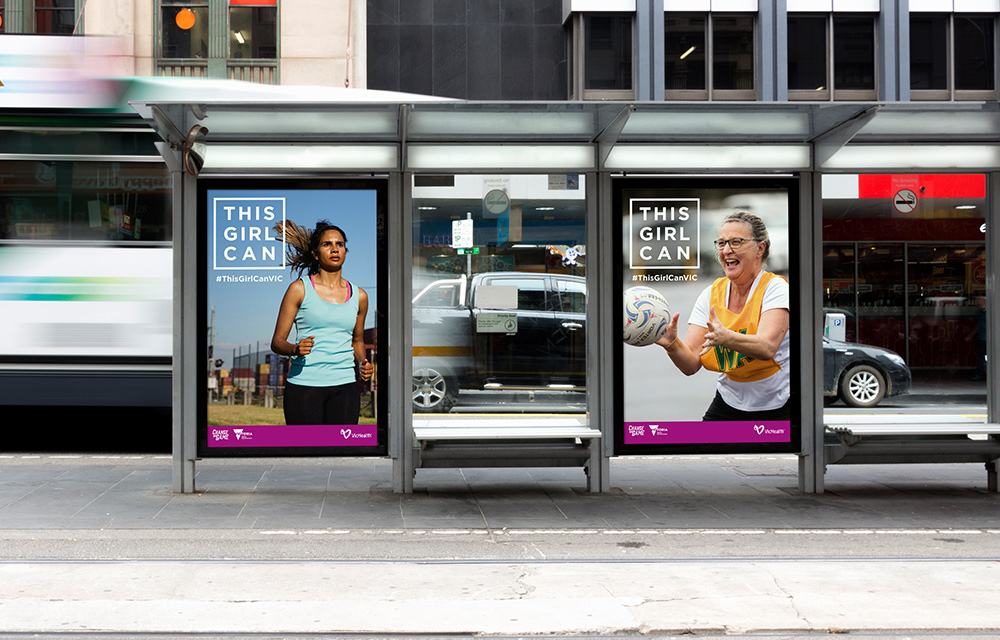 More work that's inspired change.